Welcome
I'm the creator of BLOOD AND SAND a comic book series coming in 2019.
I illustrated for Showtime's comic book mini series (prequel) PENNY DREADFUL published by Titan Comics.
In addition to illustrating comics and novels, I've also worked in the animation industry where I got my start as a layout artist on the animated feature film HEAVY METAL.
CONTACT
Thank you!
L.DE MARTINIS BLOOD AND SAND is copyright © 2018 Louie De Martinis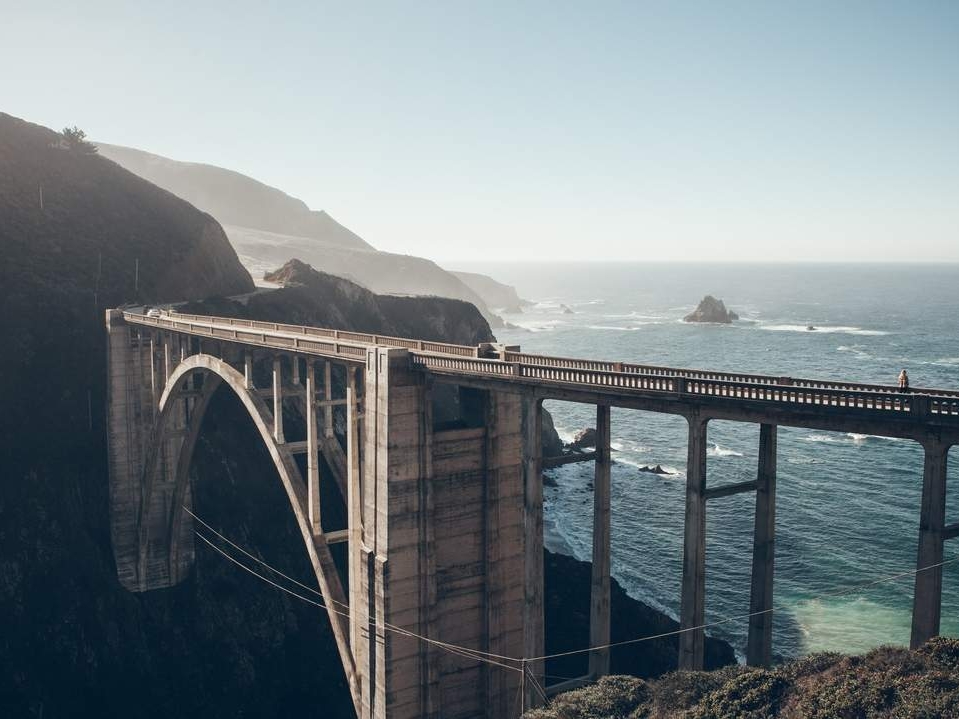 Find out about our organization,
mission, our methods, and the results of our decades of advocacy.
Ready to take the next step? You can become a contributor to our cause, or participate yourself.